Partner with Synnex CSP
The nature of work has changed. Employees expect to work securely from anywhere, on any device, and they put a high premium on work that enriches and fulfils them. When their productivity tools enhance the quality and effectiveness of their work experience, they're happier, more valuable, and more likely to stay. Companies need to provide that empowerment, but they also need to protect vital IT assets. It's a fundamental operational change for your customers — and an opportunity for you.
More growth opportunities, valuable relationships, and customer success
With Microsoft Modern Workplace solutions, your customers can improve employee productivity and satisfaction, and create more seamless communication and collaboration across locations and platforms while maintaining the security and integrity of systems and data.
About Synnex
Synnex Australia is one of the leading IT solutions aggregators and trusted partner of choice in Australia and New Zealand. Synnex has grown steadily working with over 6,000 channel partners and is endorsed by more than 80 leading technology vendors to provide an extensive suite of end-to-end IT and cloud solutions and professional services that support the traditional and emerging markets.
Partner with Microsoft and discover membership benefits
The Microsoft Partner Network (MPN) gives you the widest range of products in the industry and program options to differentiate your business, go to market, and sell your solutions. Join at no cost, then choose how to invest in your partnership with a Microsoft action pack, starter kit, or competency.
When you join a Microsoft partner program, you become part of a global community that connects you to the relationships, insights, tools, resources, and programs you need to amaze your customers and drive business growth. As you achieve your business goals, participate in the program at the level that suits your unique needs to access more benefits, and develop your relationship with us and other partners in the network.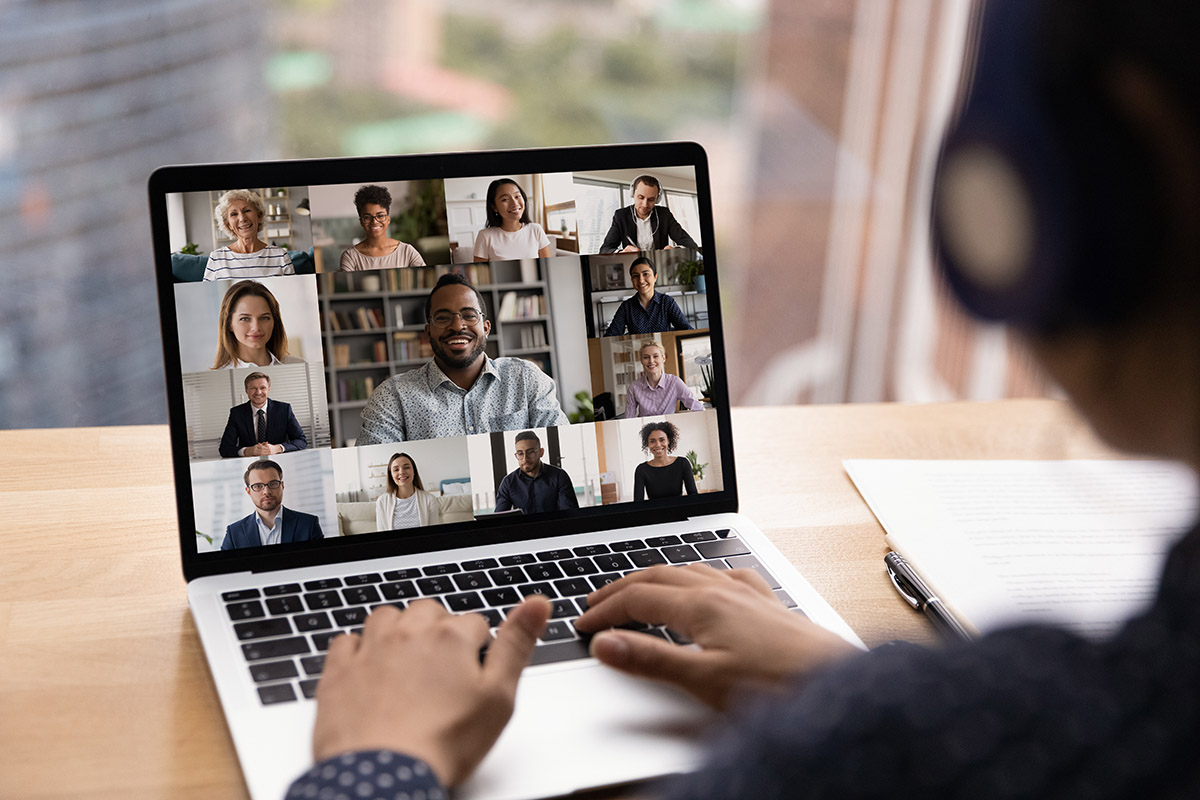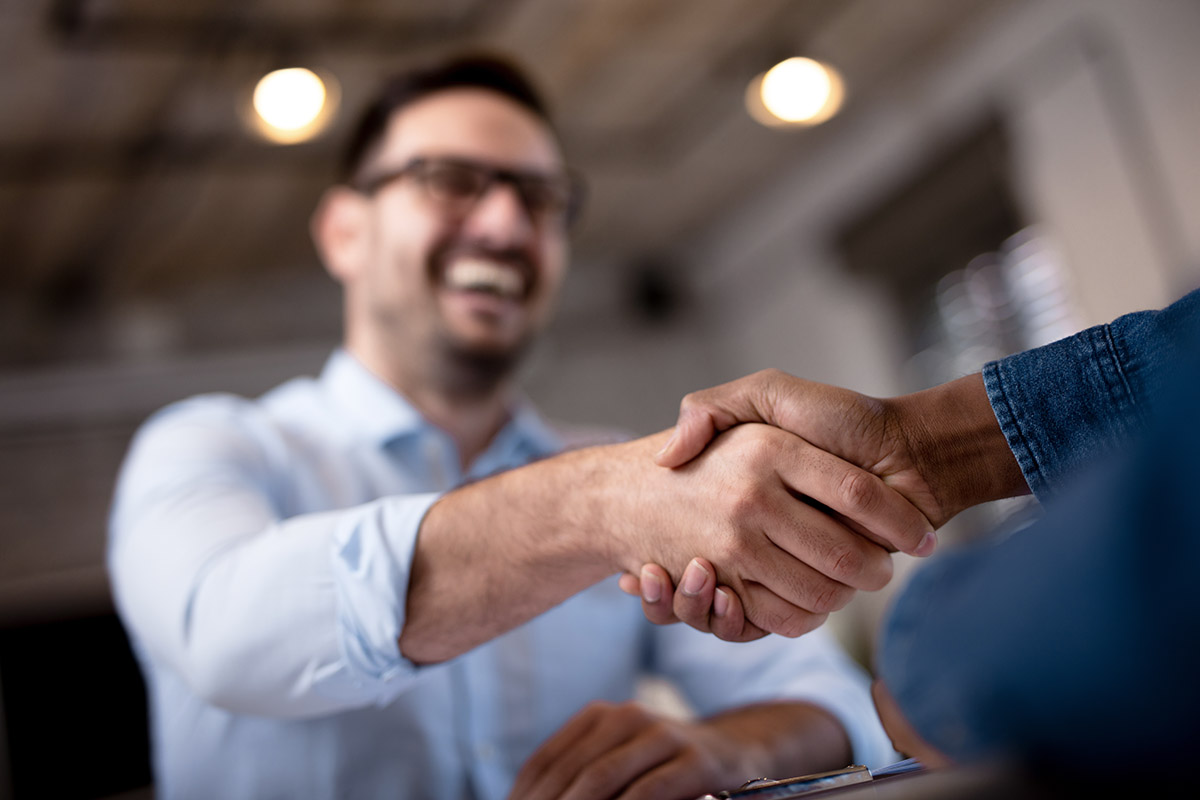 Explore the benefits of becoming
a Synnex Reseller
Partnering with Synnex means you also get access to our National Call Centre and/or Dedicated Account Managers, the Cloud Marketplace, drop shipping services and Synnex configuration centre.
Synnex has developed long-lasting strategic partnerships with more than 80 leading technology providers, allowing us to provide best-in-class products, services and end-to-end solutions to our channel partners. Spanning the entire technology spectrum, our vendors are market leaders in cloud and the Internet of Things, while demonstrating excellence across mobility, security and networking solutions.
We drive partner success through our expert on-the-ground vendor knowledge, leveraging our specialised pre-sales solution teams, as well as access to programs, tools, resources and support.
Our commitment to you
Manage your customers with confidence with around the clock assistance from our technical support team and expert presales team. At Synnex, we provide you with all the tools and resources to you need to build your business for success.
Dedicated support and assistance
Get access to our 24×7 support and technical assistance team via phone or email when you transact Microsoft CSP with Synnex.
Located in our Melbourne and Sydney HQs, our Microsoft certified presales team are ready to support you with CSP licensing and Azure implementations.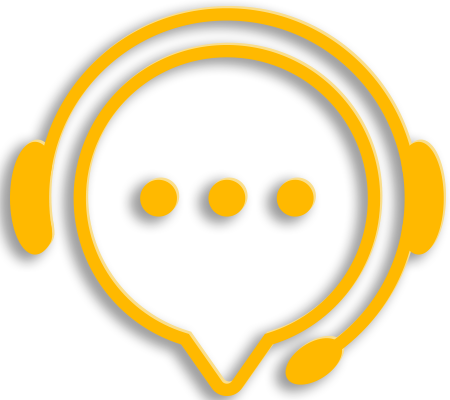 Incentives and rewards program
Be rewarded for your success.
From dollar rewards on your wins to cost reimbursements when you earn key certifications to fulfil Microsoft competencies, we design our CSP incentives to boost your organisation value and help you drive more business in a variety of ways.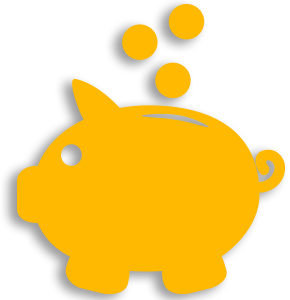 Enablement and Training
We pride ourselves on enabling our partners with technical and sales oriented webinars, one to one consultations, instructor led workshops, and many other enablement offerings. Check out some of our past events on our enablement page.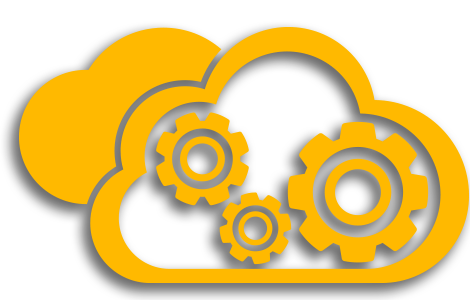 Streamlined portal experience
Our cloud portal is designed to make managing your Azure tenants and CSP licensing easier. With simplified billing, all your Azure orders are within the one invoice.
Let's talk.
Whether you are an experienced MSP or new to Microsoft CSP, we're ready to help you get started or enhance your existing cloud solution offerings.
Don't just take our word for it, let us demonstrate. Leave your details in this form and we will be in touch as soon as we can.