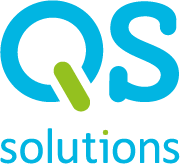 Secure your cloud with Synnex CSP
We have teamed up with QS Solutions, a Global ISV (Independent Software Vendor) to provide our partners with a Cyber Security Assessment Tool to enhance your cloud business and deliver world class security solutions.
About QS Solutions
QS Solutions is a Global ISV developing standard software on the Microsoft platform. The company is headquartered in The Netherlands and has offices in Germany and Vietnam. QS Solutions combines Security Expertise and years of experience implementing Microsoft 365 and Teams to provide collaboration solutions. It is QS solutions mission to improve Security without compromising User Experience and Adoption.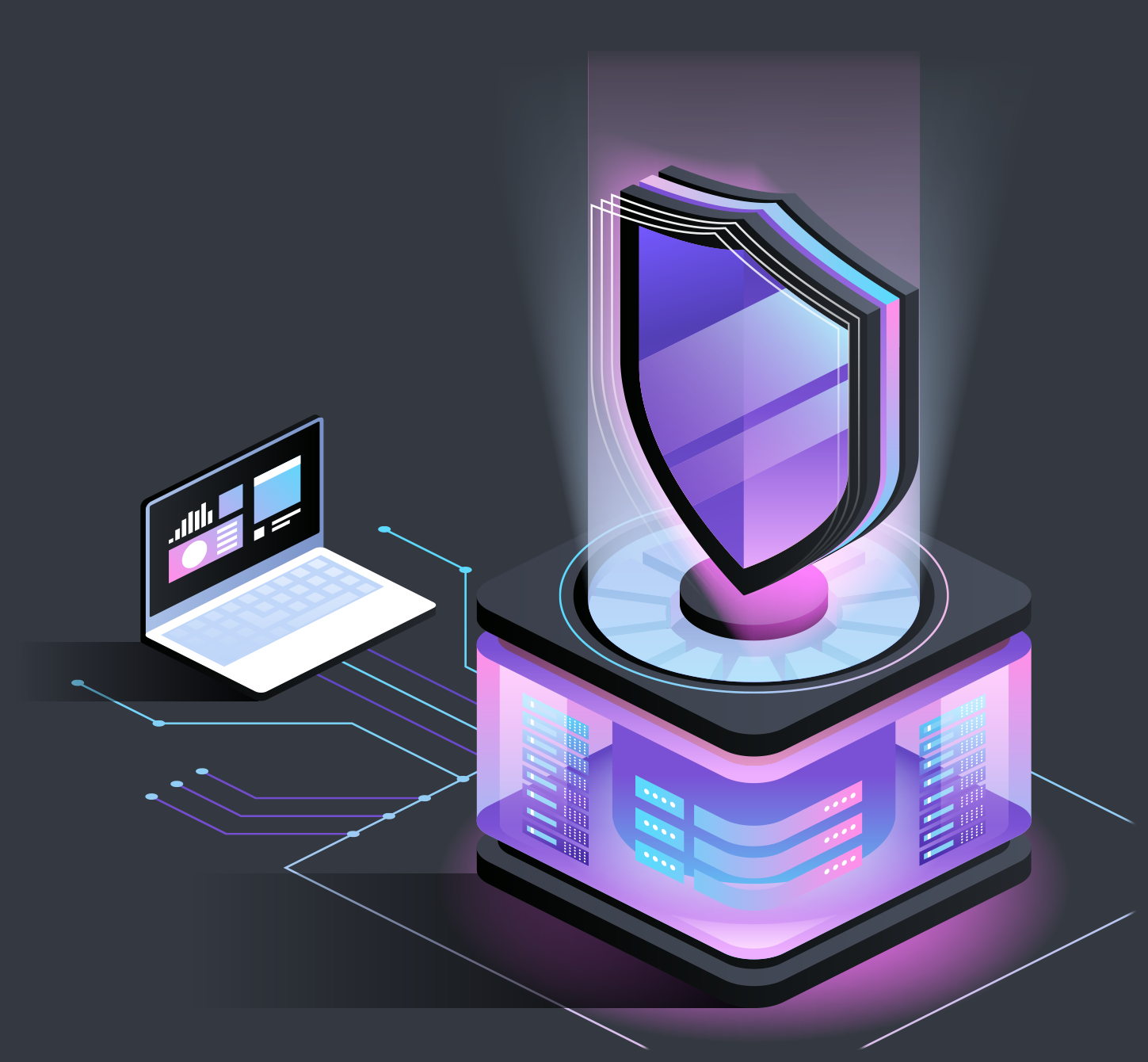 Webinar
Increase your security sales with
the Cyber Security Assessment Tool
On demand introduction and demo video
Introducing the Cyber Security Assessment Tool aka CSAT, a tool developed by QS Solutions to help organisations quickly develop a concrete and comprehensive action plan to improve their IT security based on facts collected by analysing and assessing the IT infrastructure.
Learn how to utilise the Cyber Security Assessment Tool to unlock insights into your customer's security status, potential vulnerabilities, and receive recommended actions and input to define a Cyber Security Roadmap for your customers. Register below to attend this product demo and training webinar delivered by QS Solutions.

What is CSAT?
The Cyber Security Assessment Tool (CSAT) is a software product developed by experienced security experts to quickly assess the status an organisations security and recommend improvements based on facts. The tool collects relevant security data from the hybrid IT environment by scanning e.g., endpoints, Active Directory and Office 365. Additionally, CSAT uses a questionnaire to collect data about policies and other key indicators.
How does it work?
The Cyber Security Assessment Tool provide insights into an organisation's security vulnerabilities, based on data from the customer's infrastructure and Office 365. CSAT collects relevant data by:
• Scanning endpoints
• Scanning the Active Directory and Azure AD
• Scanning content in Microsoft 365, SharePoint, Teams, and Intune
• Scanning the Azure IaaS and PaaS services
• Scanning Email DNS settings
• Answering a Questionnaire
Ready to get started?
Connect with us by filling in this contact form and a Synnex CSP Sales Specialist will be in touch with you soon.